How to stake XRD
Staking your XRD makes you earn rewards at the end of each epoch and helps secure the network, so let's stake!
You can check the current APY % anytime on Radix Dashboard by Avaunt Staking, calculated as an estimate per epoch with a 3% fee.
Login into your wallet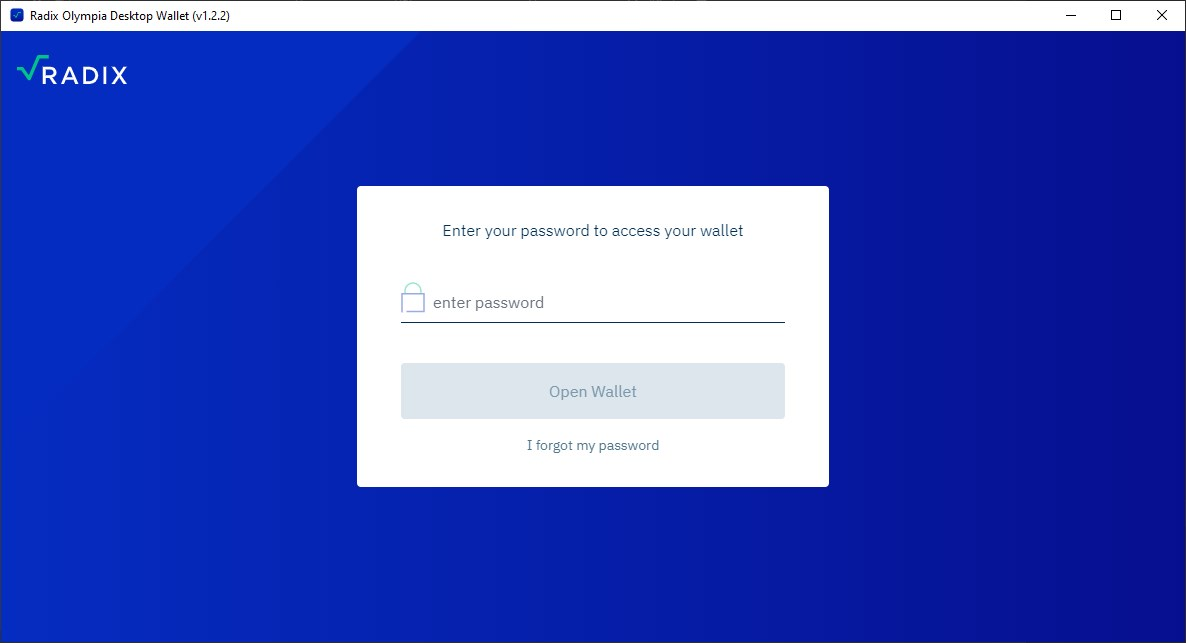 Click on "Stake & Unstake"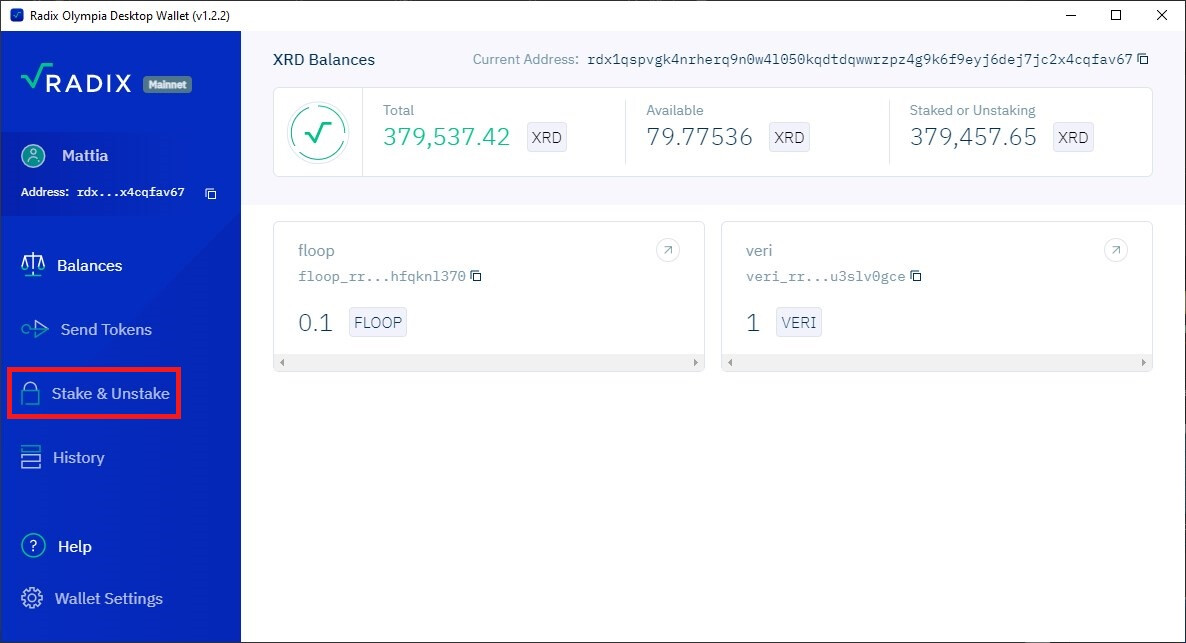 Enter the validator address and how much XRD you want to stake (minimum 90 XRD)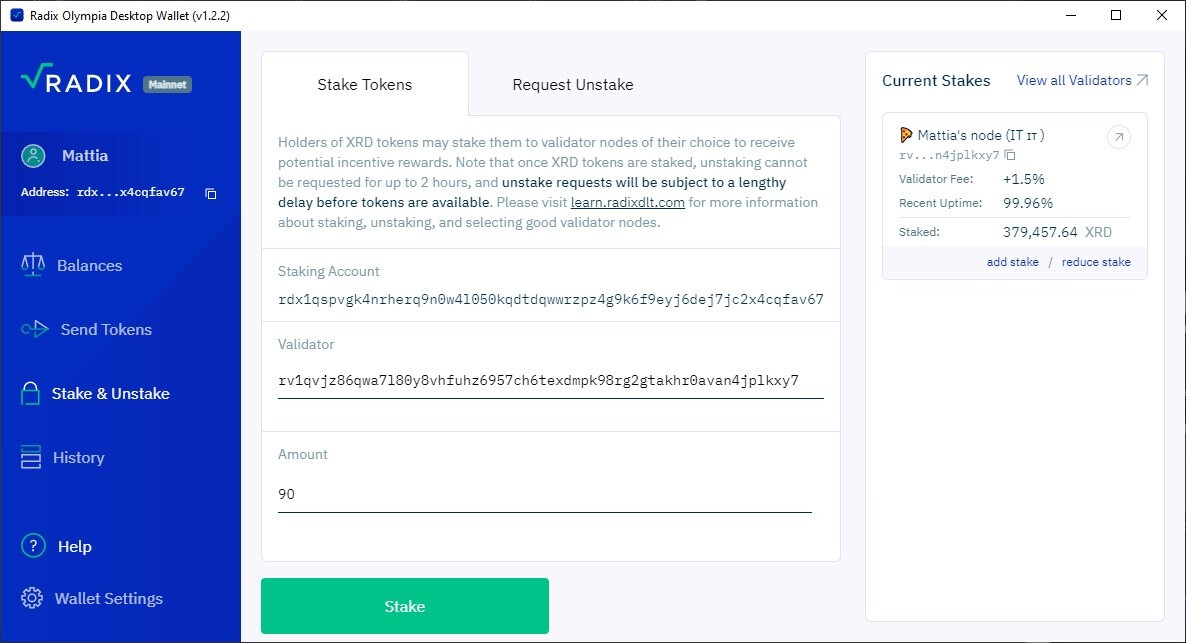 You need at least 0.6 XRD to request an unstake, so don't stake 100% of your balance!
Click "Stake" and enter your PIN.
Forgot your PIN? You can change it, using your password, by going to Wallet Settings (lower left corner) and clicking on Change PIN.
Done! You can now close your wallet.