DISCLAIMER: I am not the founder / owner of the Radit project. You can find all the official information on their website (https://www.radit.io/)
---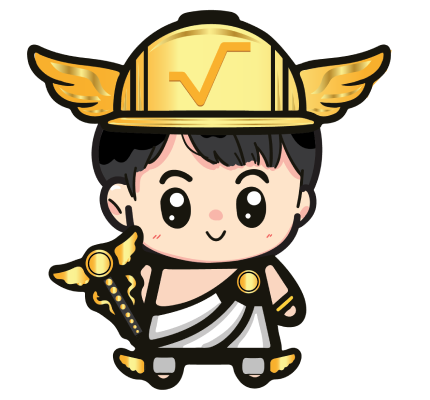 What is Radit?
Radit is a community-owned investment message board created by CaviarLabs. CaviarLabs is a team of four guys who are dedicated to provide high quality services on Radix. They are the creator of the FLOOP token, the CaviarSwap, and they also maintain a few validators.

On Radit, you can do multiple things. You can create your own post (with whatever content you like) or you can invest in others post. For these actions, you receive the platform native token, RADIT. The cool thing about the platform is that every invested XRD is sent back to the community at the end of the day.
How does Radit work?
When you post a message, you send a specific amount of XRD which is the initial 'worth' of your post. If other people invest in your message, you will start earning rewards on your message! Initially, you own 70% of your message.

If you decide to invest in others messages, you will start earning rewards when anyone invest in that message again.

30% of every message posted on Radit is owned by the community. This means, that 30% of the total investment is sent back to the community. The amount you receive is depending on the amount of RADIT token you hold. You receive RADIT by contributing to the platform, or you can buy RADIT directly from others.
What is the total supply of RADIT?
RADIT has a total supply of 100,000,000. 65M of the total supply is being airdropped to the RADIT token holders. For the full tokenomics, head over to the Tell me more / Radit Token section on the page.
How to post a new message?
Details are available at the Tell me more / How to post section. You need to send your chosen amount of XRD and your post message in the message field of the wallet. The address to send to is their RADIT wallet address.
How to invest in an existing message?
If you click on the chosen message, there will be an Invest button which shows you the detailed instructions. You need to open your wallet, set the correct address, the amount you wish to invest (you will see your ownership of the message), and the message. Make sure to copy these details from the site! If you make a typo in the message for example, a new message will be created on the platform.

You can also comment to each and every message by clicking on the How to comment button in the message page. You need to add your comment as a message, and you also need to send any amount of any token. (They are not returned, so only send small amounts / tokens you don't need!)
---
Radit is a fun, and addictive way of spending your time. By holding a lot of Radit, you generate yourself a great passive income every day by receiving XRD. I truly encourage you to give it a try. If you have a question for the Team, feel free to reach out to them in their official Telegram group.