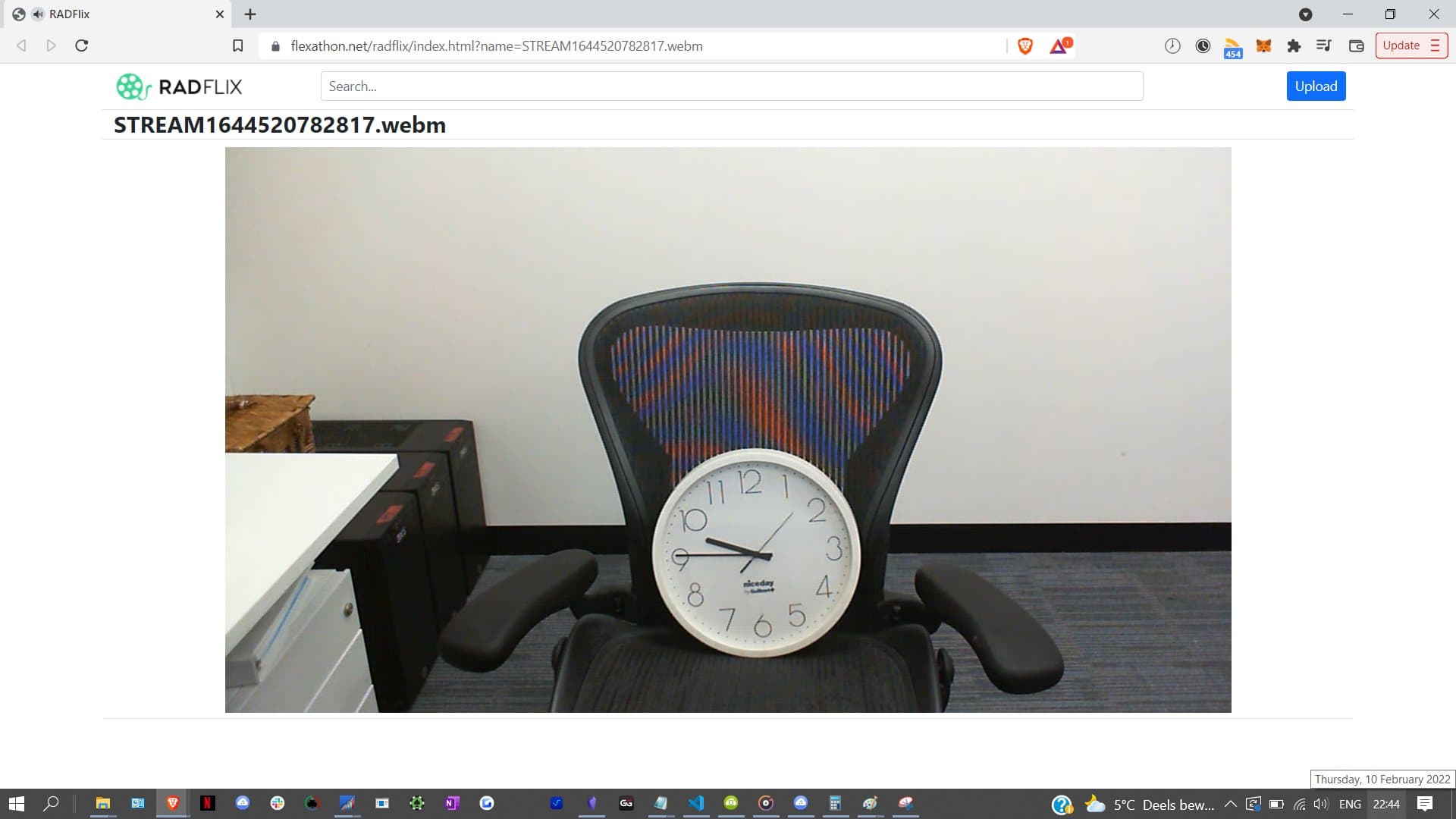 Streaming on blockchain may not be very well known to the general public at this time. In this case, because mainstream media is mostly web 2.0 based, this may be one of the revolutionaries that previously were live streaming media such as Netflix, Disney, Twitch, YouTube and others.
Streaming to earn money, maybe in the future it can be done on the blockchain such as sending gifts in the form of crypto while streaming from donors and viewers.
The greatest potential by combining blockchain and the world of entertainment.
Previously Dan Hughes showed a stream that was done on Radflix, which showed that he could stream on Radix Cassandra.
Decentralized streaming On 10 February 2022 - 22:44 GMT+1 Radflix.
The question that will arise is can Radix be one of them in realizing the dream of streamers to enter the world of blockchain?
Reference:
https://twitter.com/fuserleer/status/1491865984092803079