If you were a dev (or maybe you already are) , what interesting dApp would you build on Radix?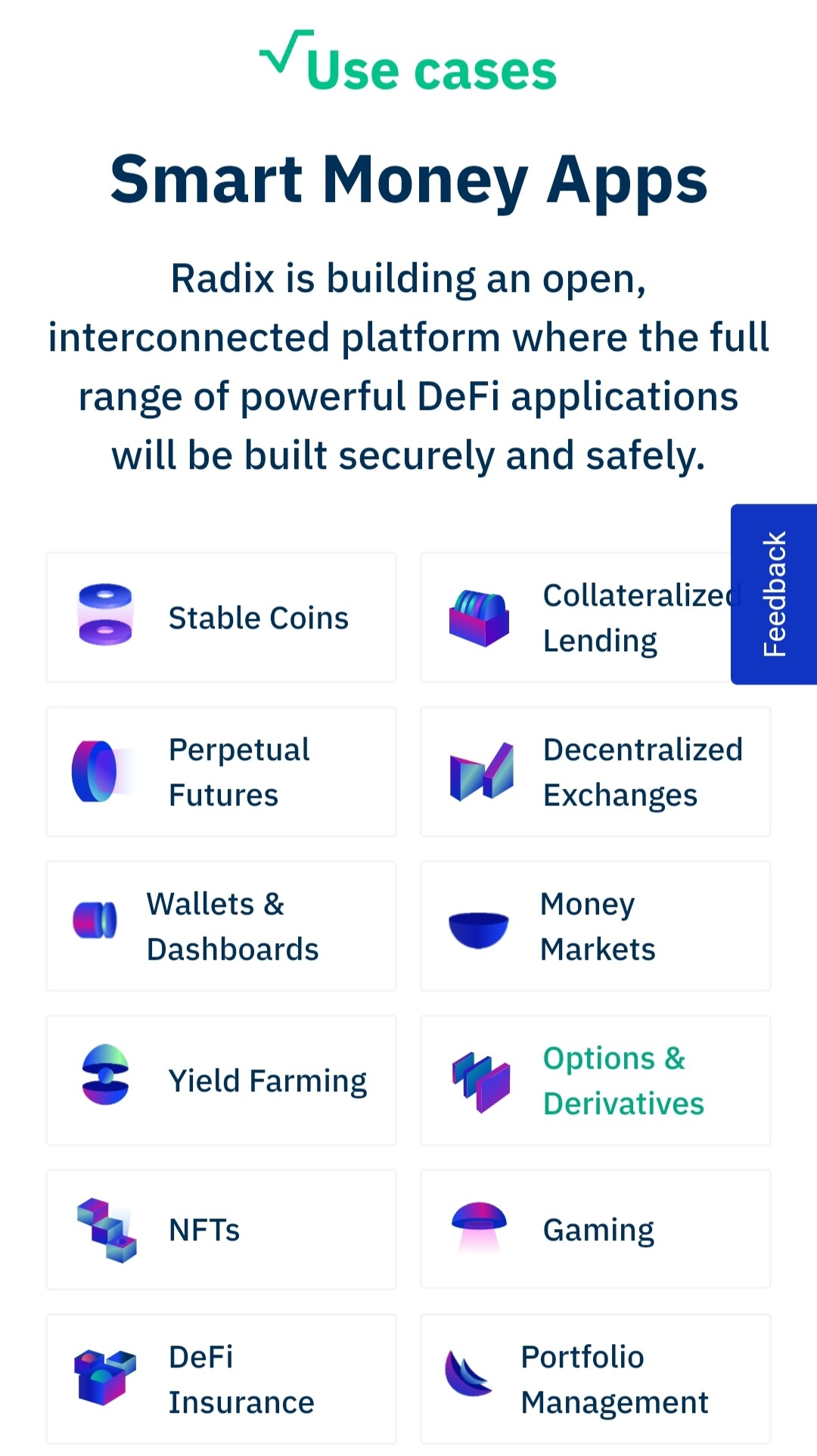 As we can see, the table give us a lot of room for imagination. Apart from the already discussed nft and game projects, I am curious to hear some crazy idea.
What about a DeFi project that bring institutional investors to the crypto space? It can be done maybe by taking advantages of some unique Oracle built exclusively on Radix. I think projects like this will have much more popularity in upcoming years.