Installing Rust and Scrypto on Windows
First, we need to install Rust. Install Rust - Rust Programming Language
Hit 1 then enter to install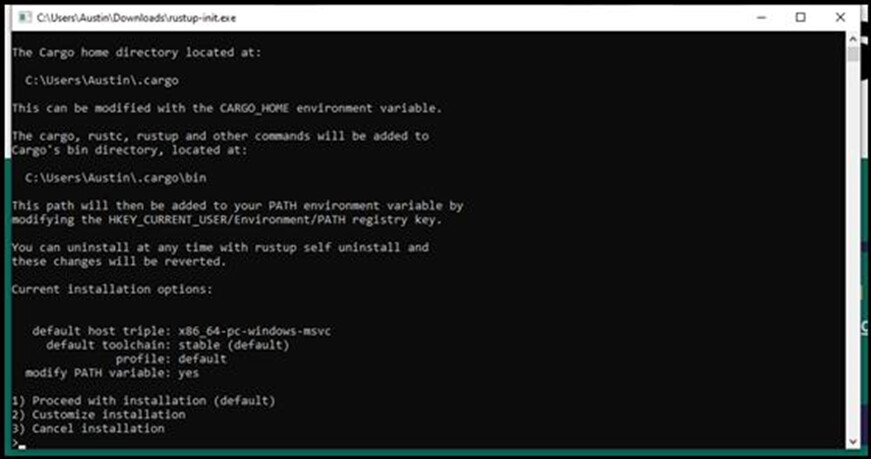 Install VS Code here Documentation for Visual Studio Code
Install the rust-analyzer extension rust-analyzer - Visual Studio Marketplace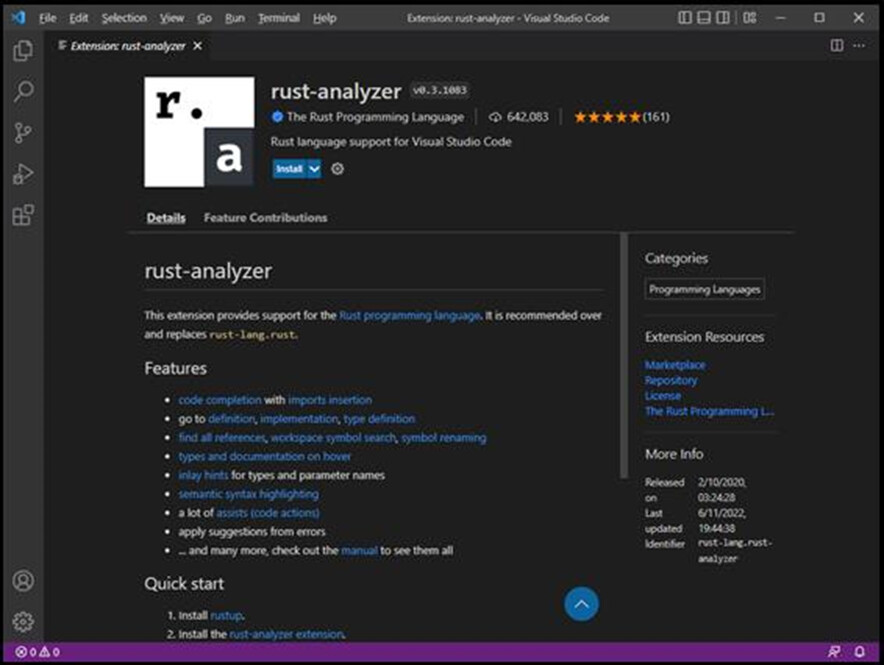 Install "Desktop development with C++" with Build Tools for Visual Studio 2019 Thank you for downloading Visual Studio - Visual Studio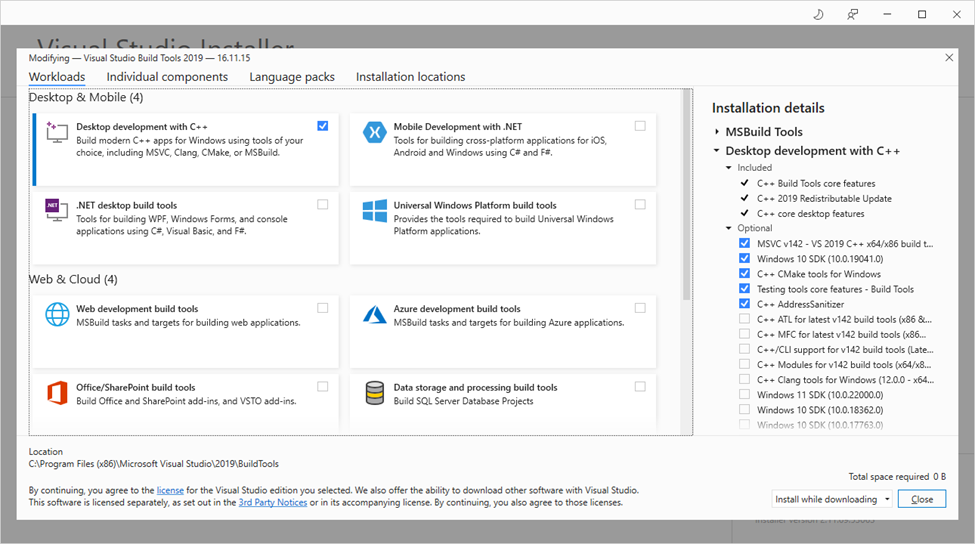 Install LLVM 13.0.1 (make sure you tick the option that adds LLVM to the system PATH)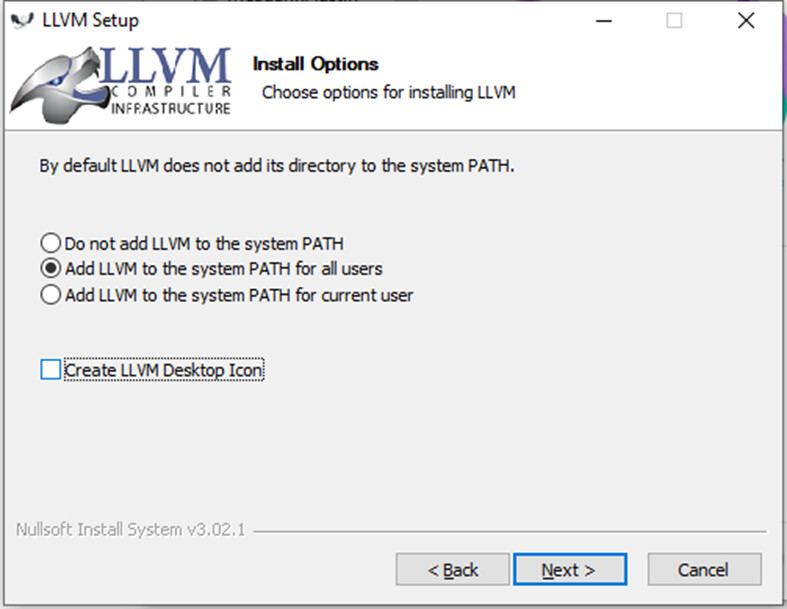 Install git if you don't already have it.
https://git-scm.com/book/en/v2/Getting-Started-Installing-Git
I use the terminal in VS Code and had to completely restart VS Code after installations to make the various commands work like cargo --version, rustc --version, scrypto --version.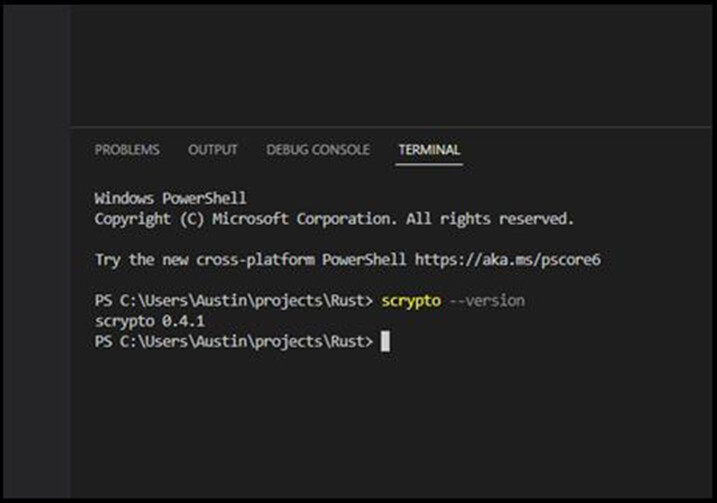 Add WebAssembly target with the command rustup target add wasm32-unknown-unknown in terminal.
Install the simulator itself. Commands:
git clone https://github.com/radixdlt/radixdlt-scrypto.git
cd radixdlt-scrypto
cargo install --path ./simulator

See it in the official installation guide as well.
After that, you will get a valid result for scrypto --version.
Useful extensions to add: Better TOML will color code your .toml files