RadicalShards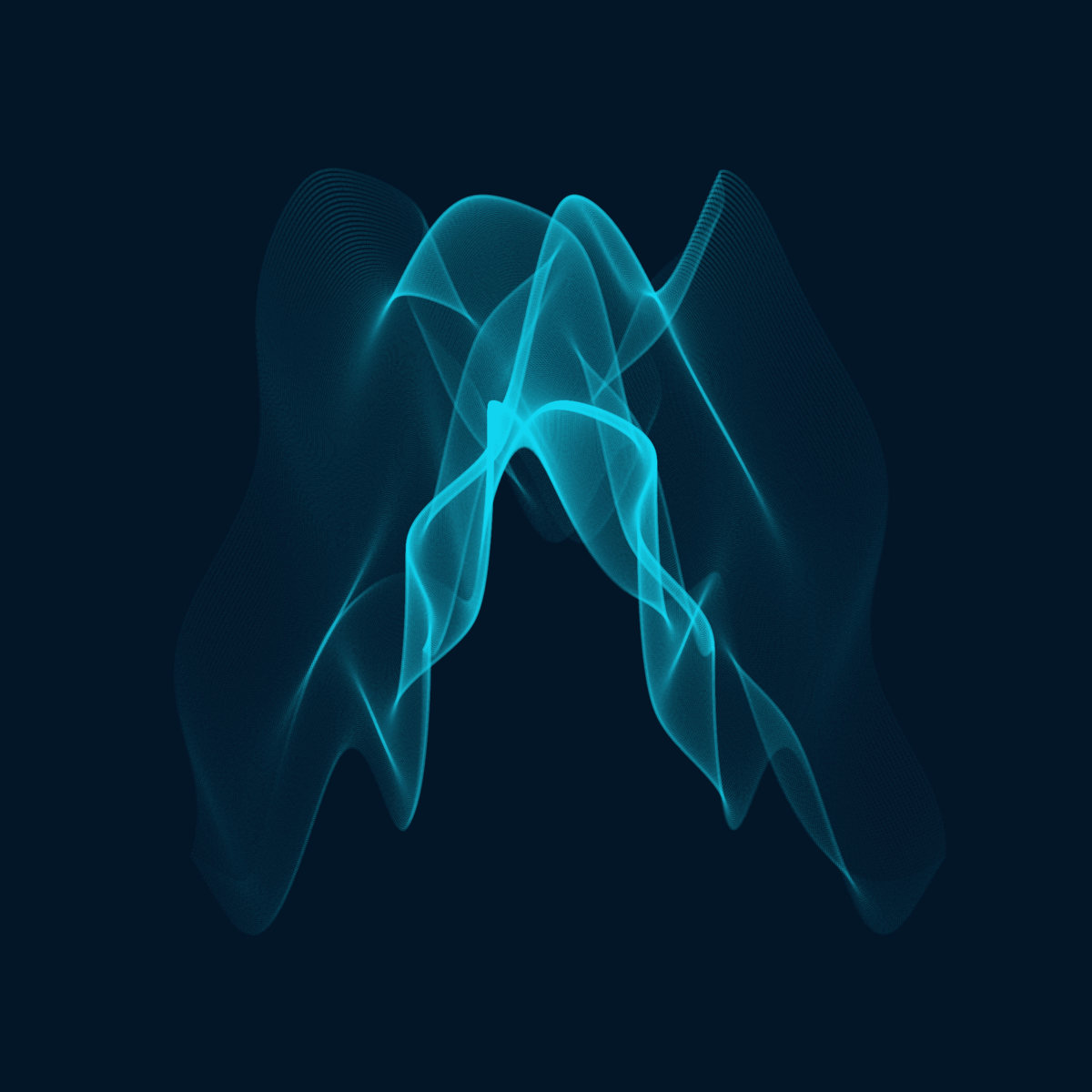 RadicalShards are randomly generated math NFTs. We took a custom function and implemented them through projection into different coordinate Systems. The result is breathtaking. Ranging from monoton color sets to the well known radix color palette. We made sure to include a connection to Radix.
Make sure to check out the rare "Special" form, where we set no boundaries.
We also programmed our own custom selling solution, so you will receive your Tokens within seconds.
Price of each NFT: 20 XRD
Links:
Social: