Radixville HOMEs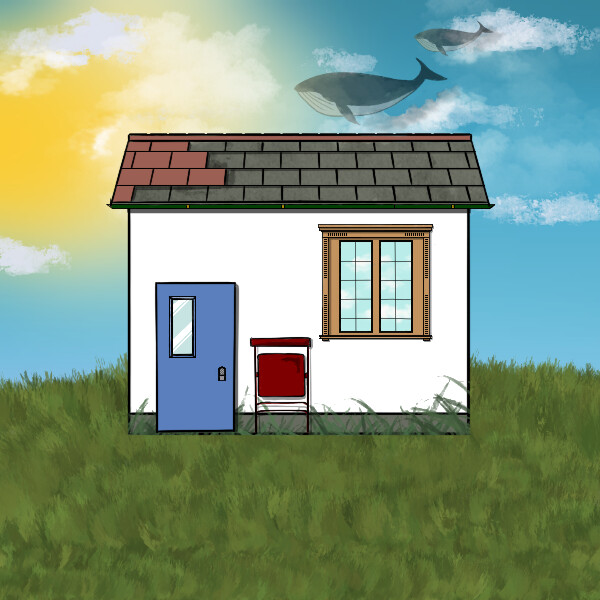 10,100 unique artworks of HOMEs.
The design of the artwork will be updated and polished with feedback from the community since Radixville HOMEs, like most of the NFTs projects aren't set in Radix Network until Babylon arrives.
The drawing style and the size (600px), along with the fixed number of 10,100 will remain unchanged.
Price of each NFT: 40 XRD
Links:
Social: