Radthings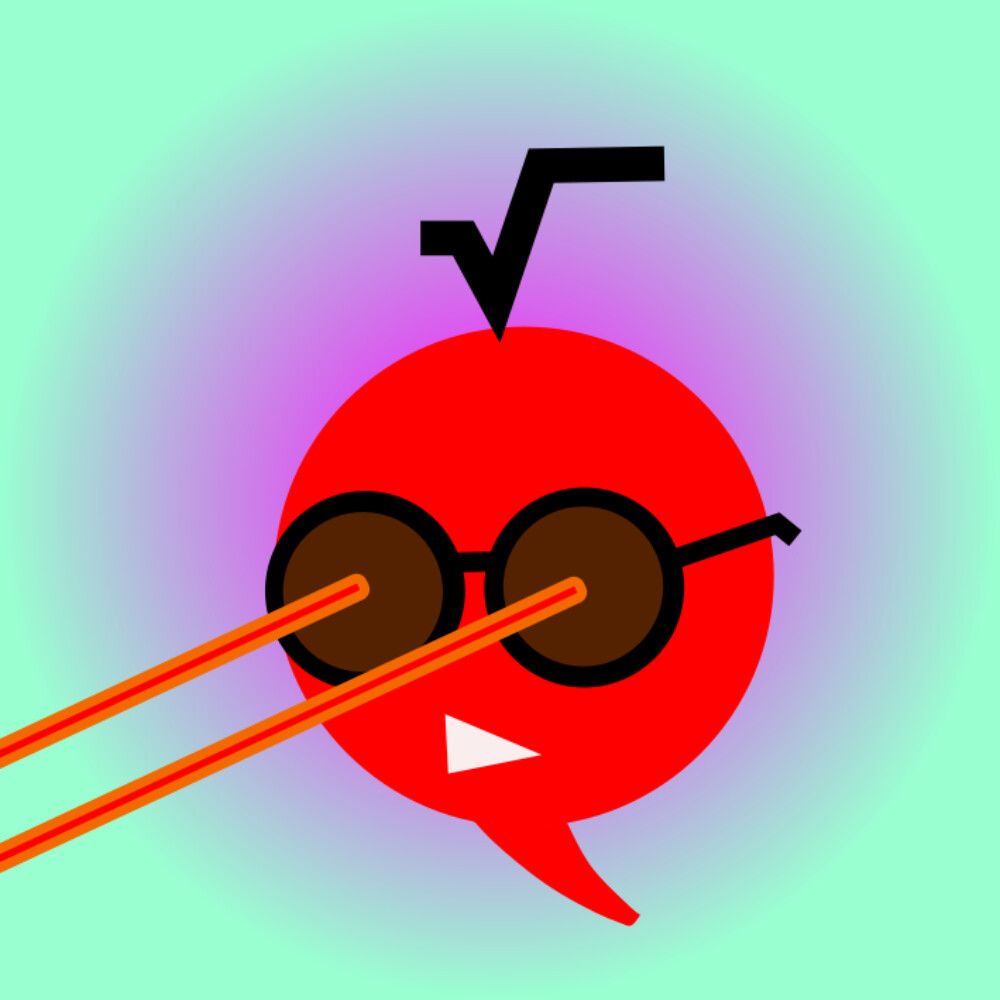 Radthings live in the Radiverse of Radix DLT. 10,000 original NFTs inspired by the Radix community which can be reserved now in advance of Radix Babylon release.
Reservations made by sending XRD to either the lucky dip or choose specific wallets, are received in the form of Radthings tokens (ticker: THING). These can be used to claim the corresponding NFT after Radix Babylon is launched. For more information check the website.
Some Radthings have rare accessories relating to the growing Radiverse. Check out the list of accessories that are considered rare here!
Price of each NFT: 20 to 30 XRD
Links:
Social: